Zed-Makeyla Technology Awards 2016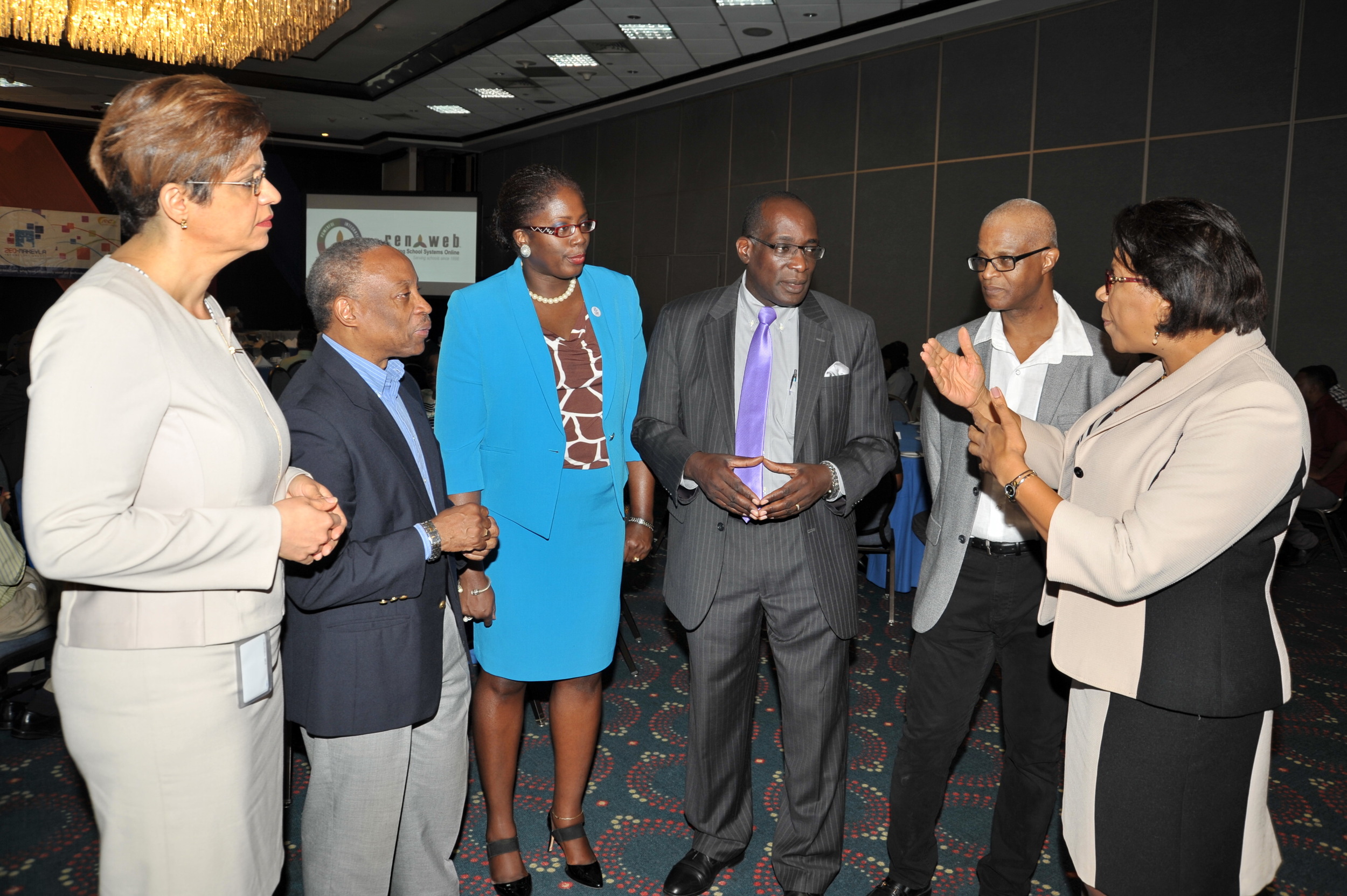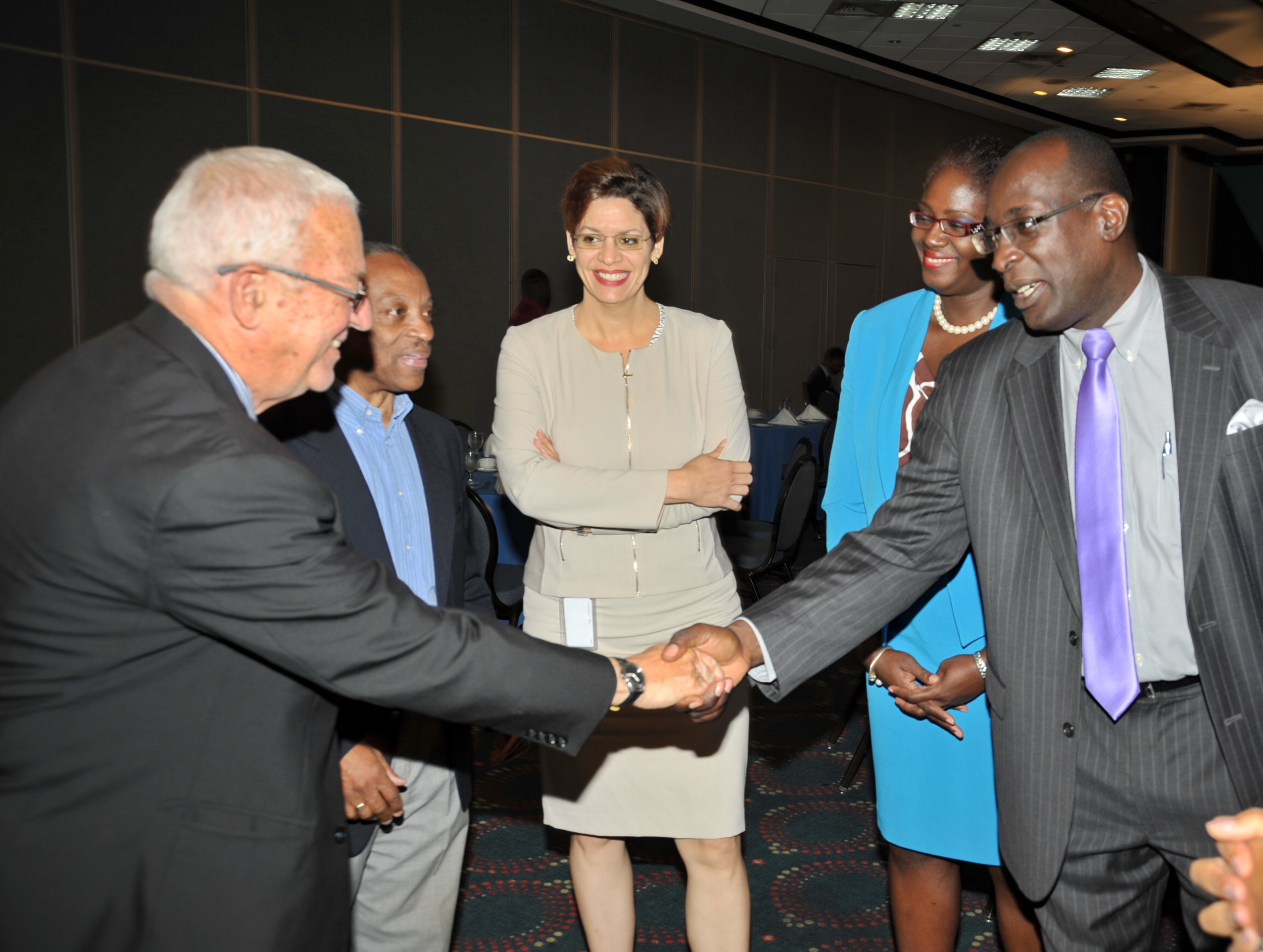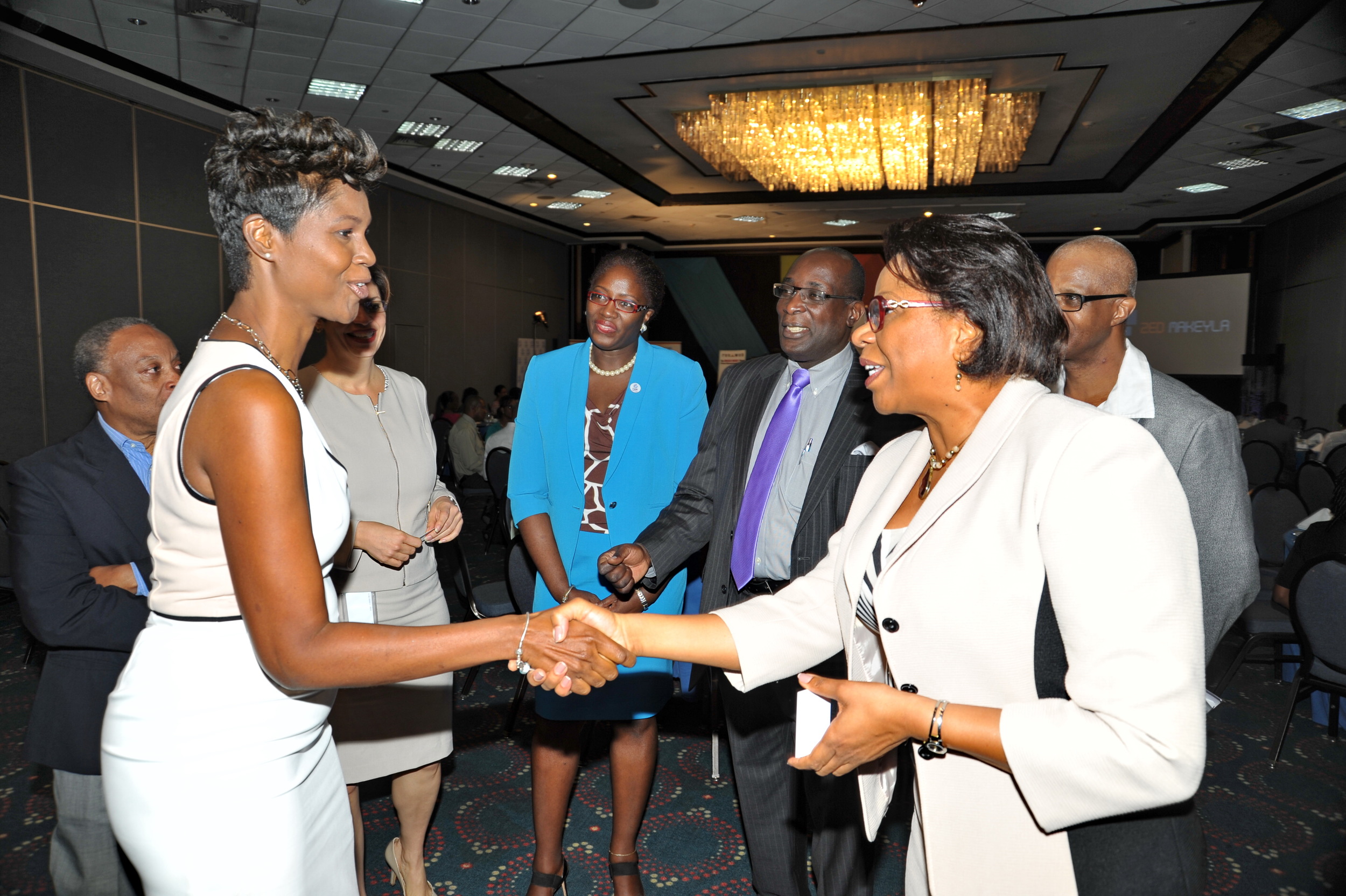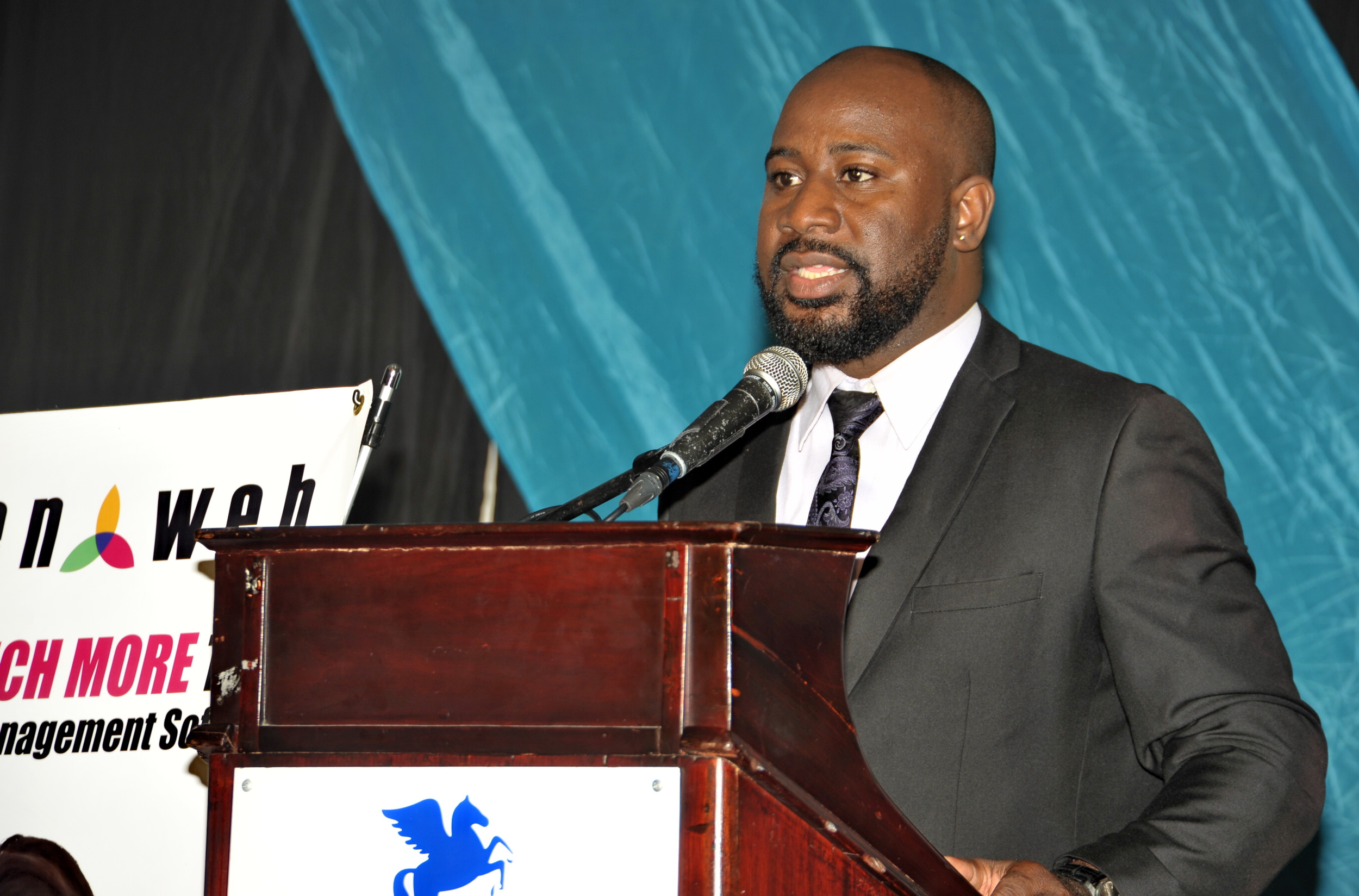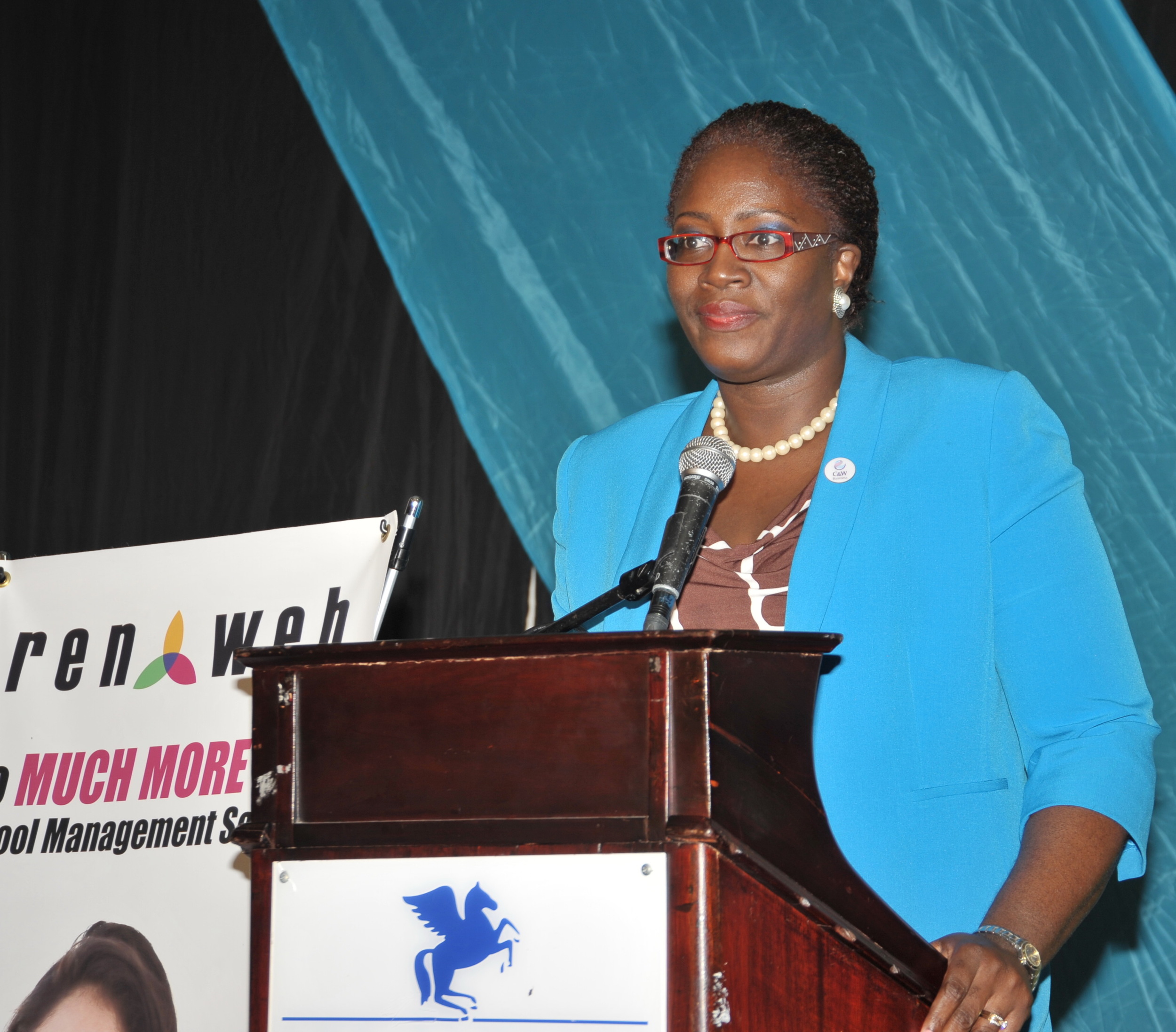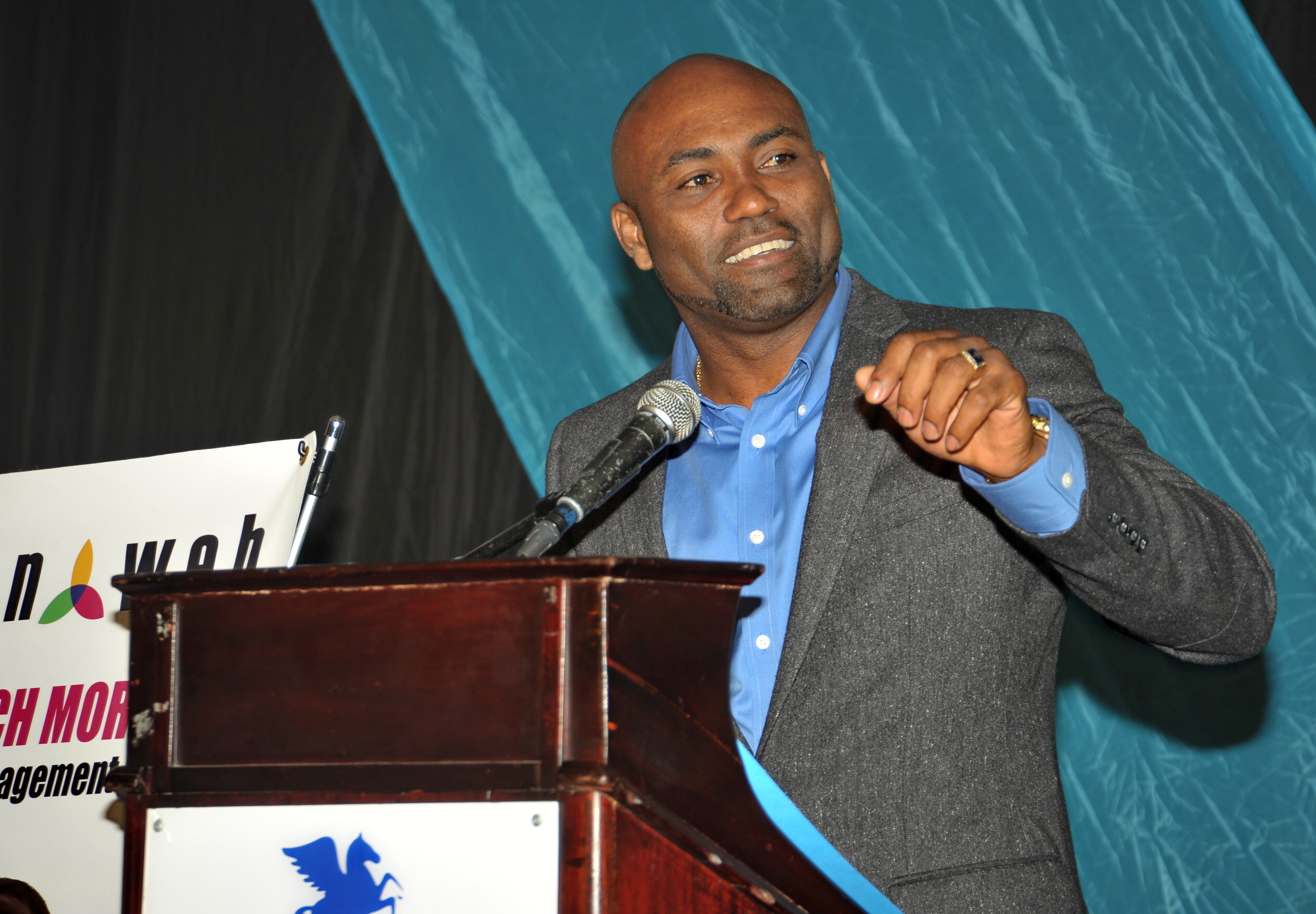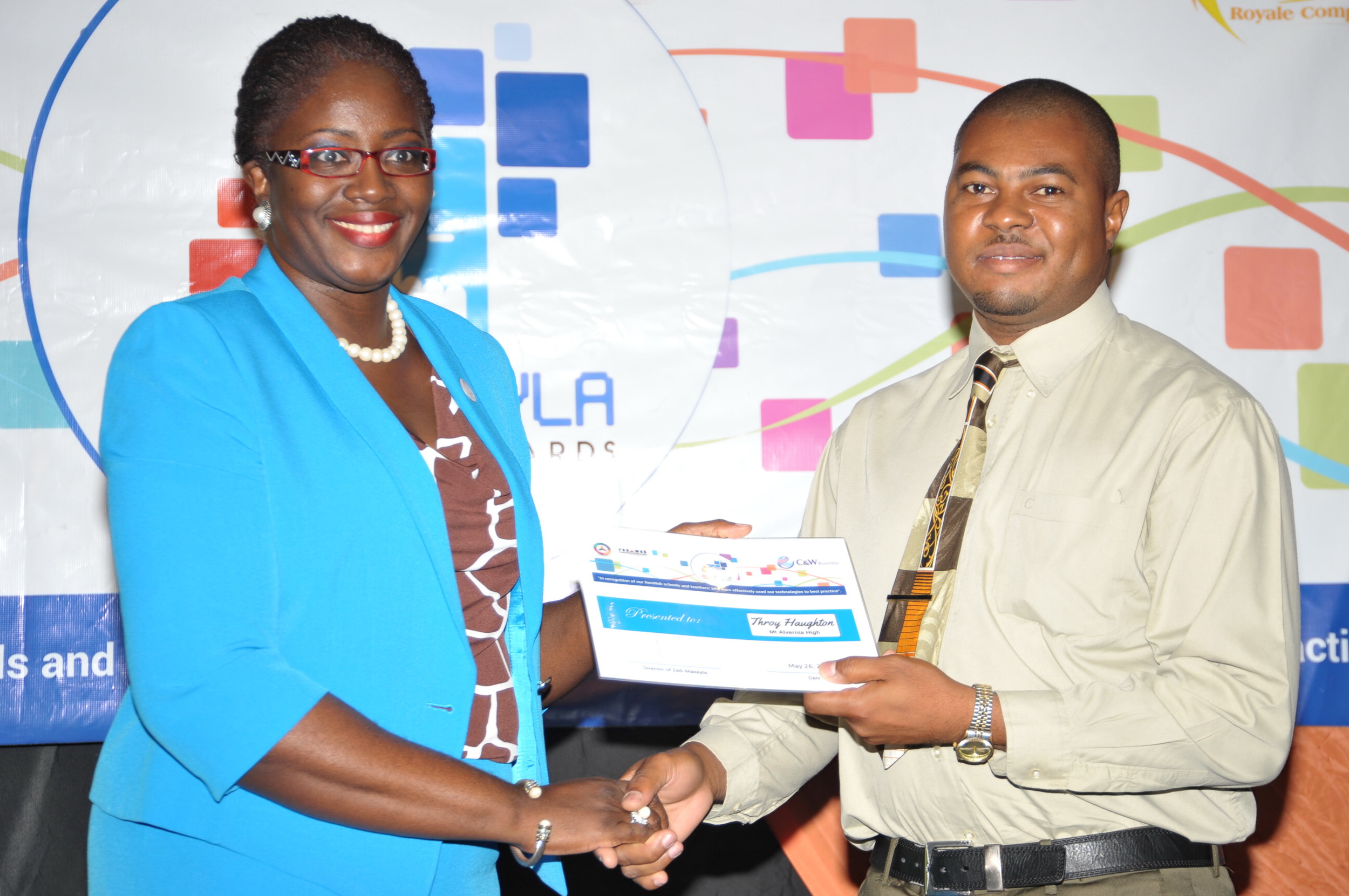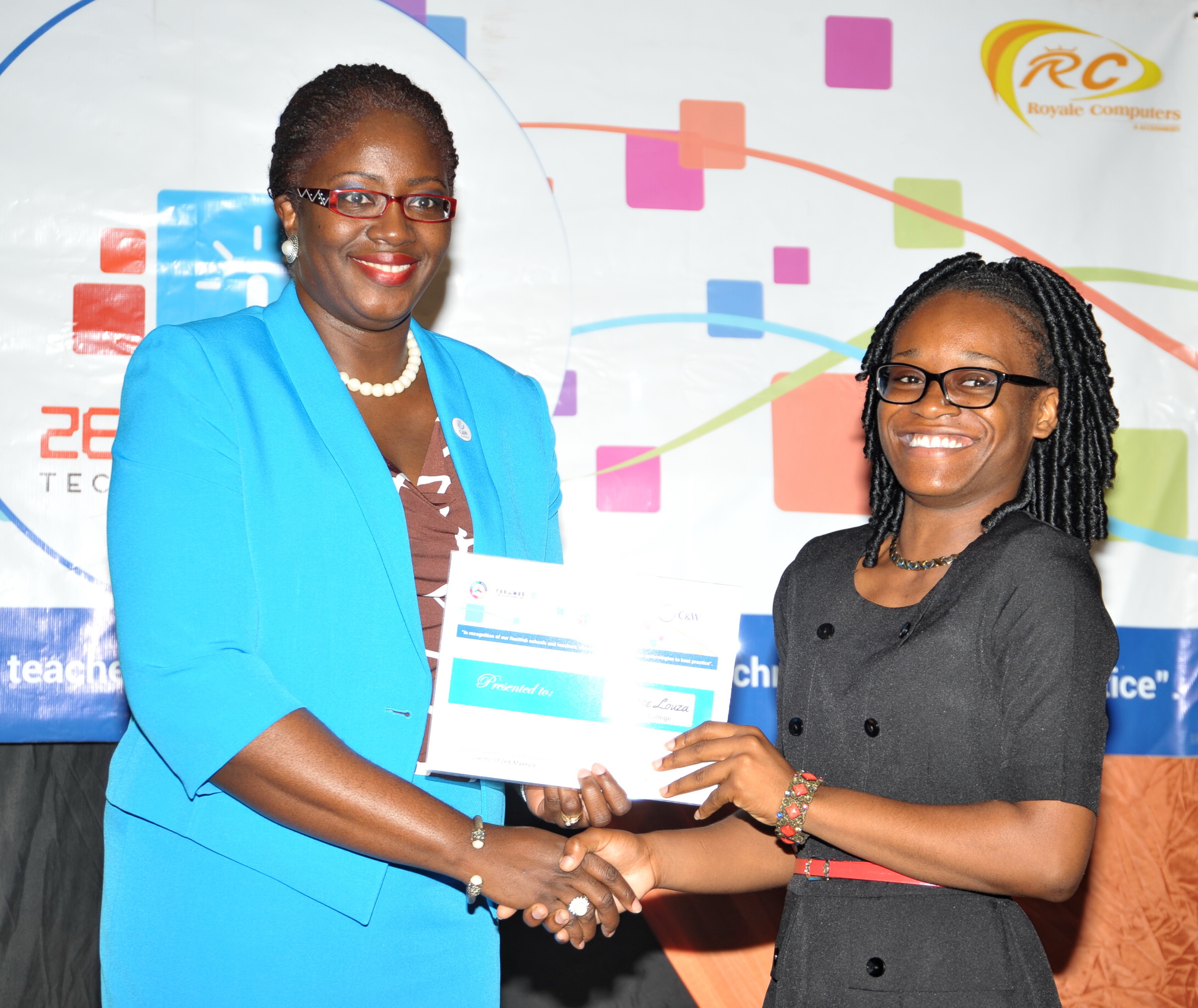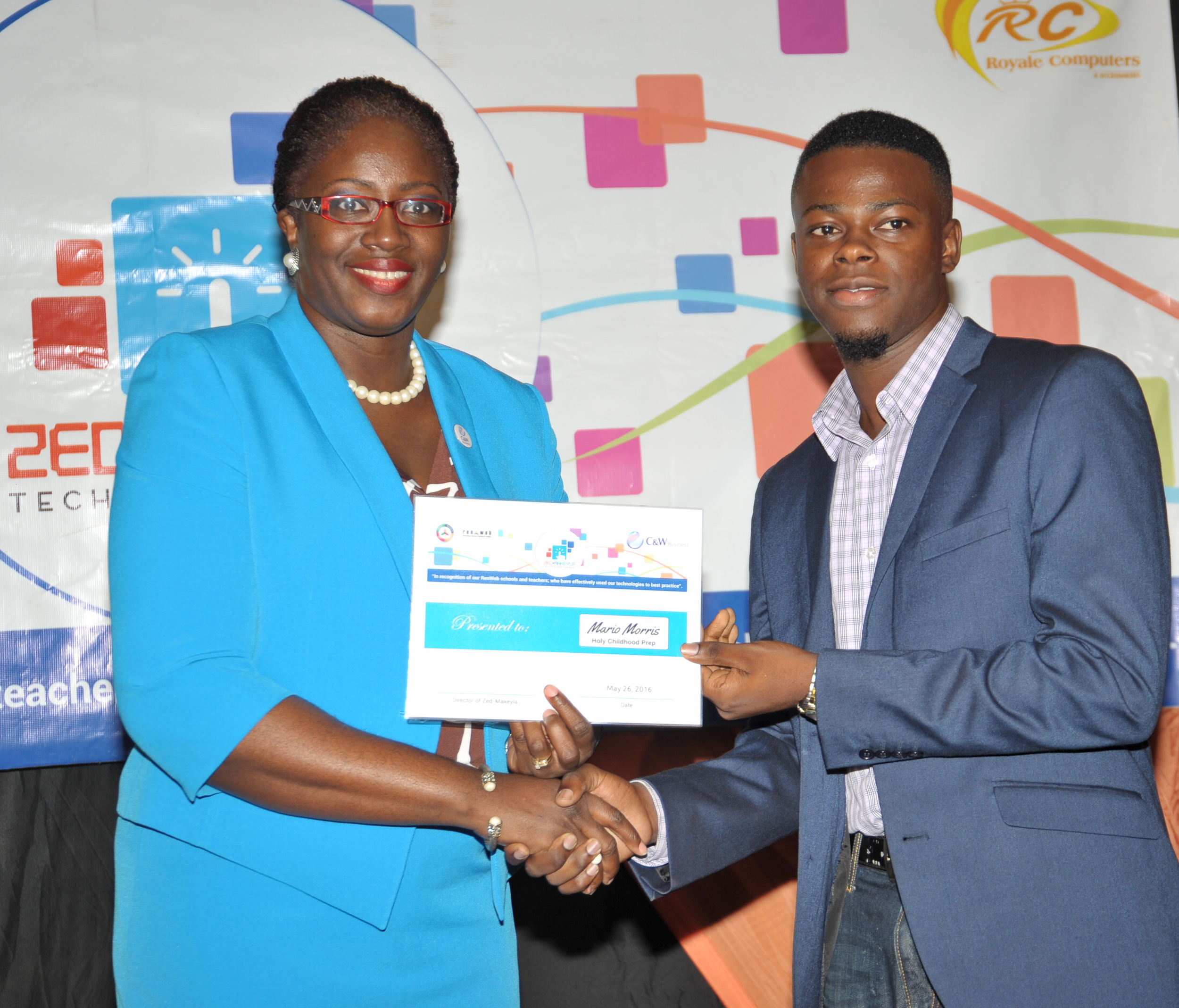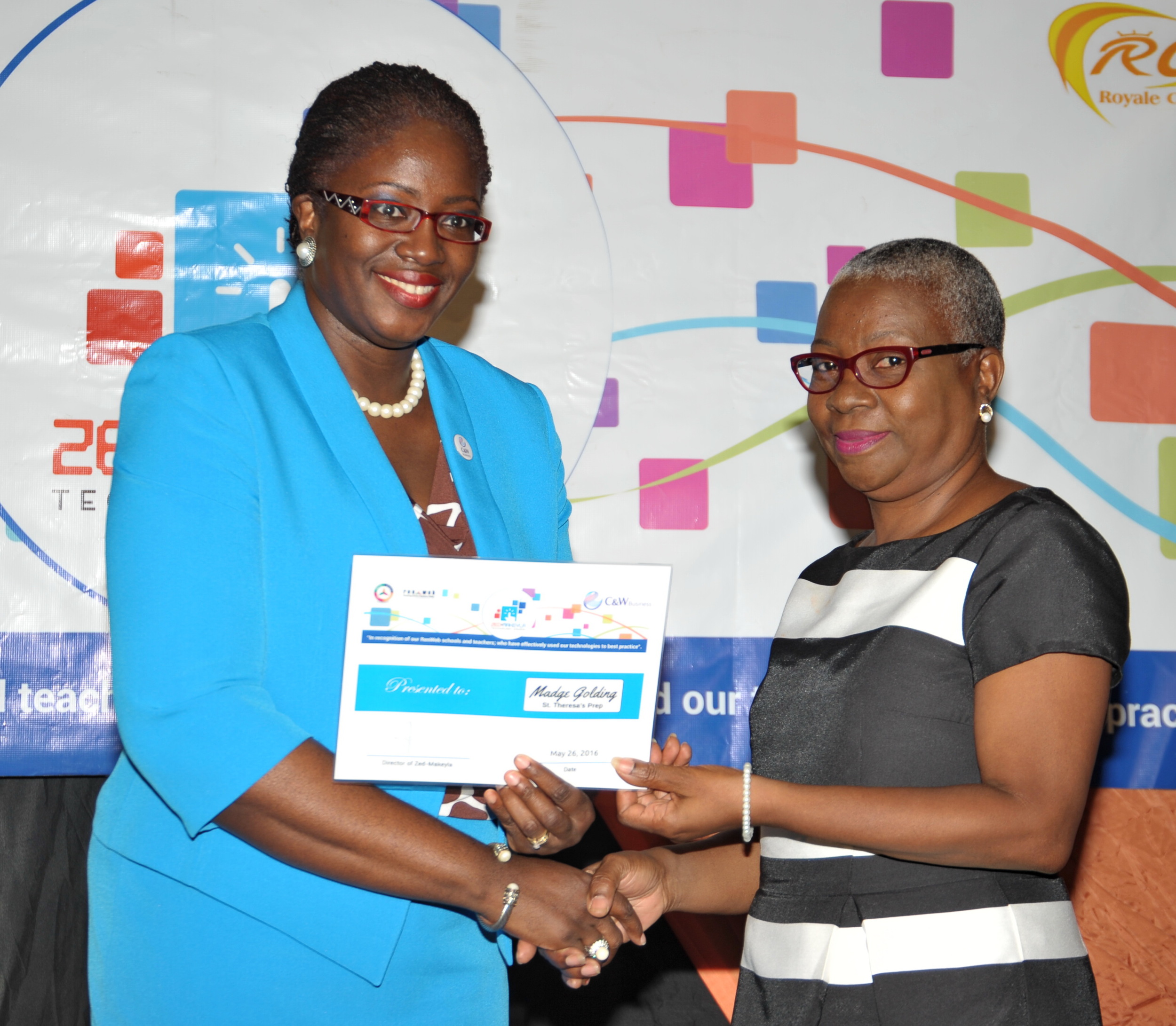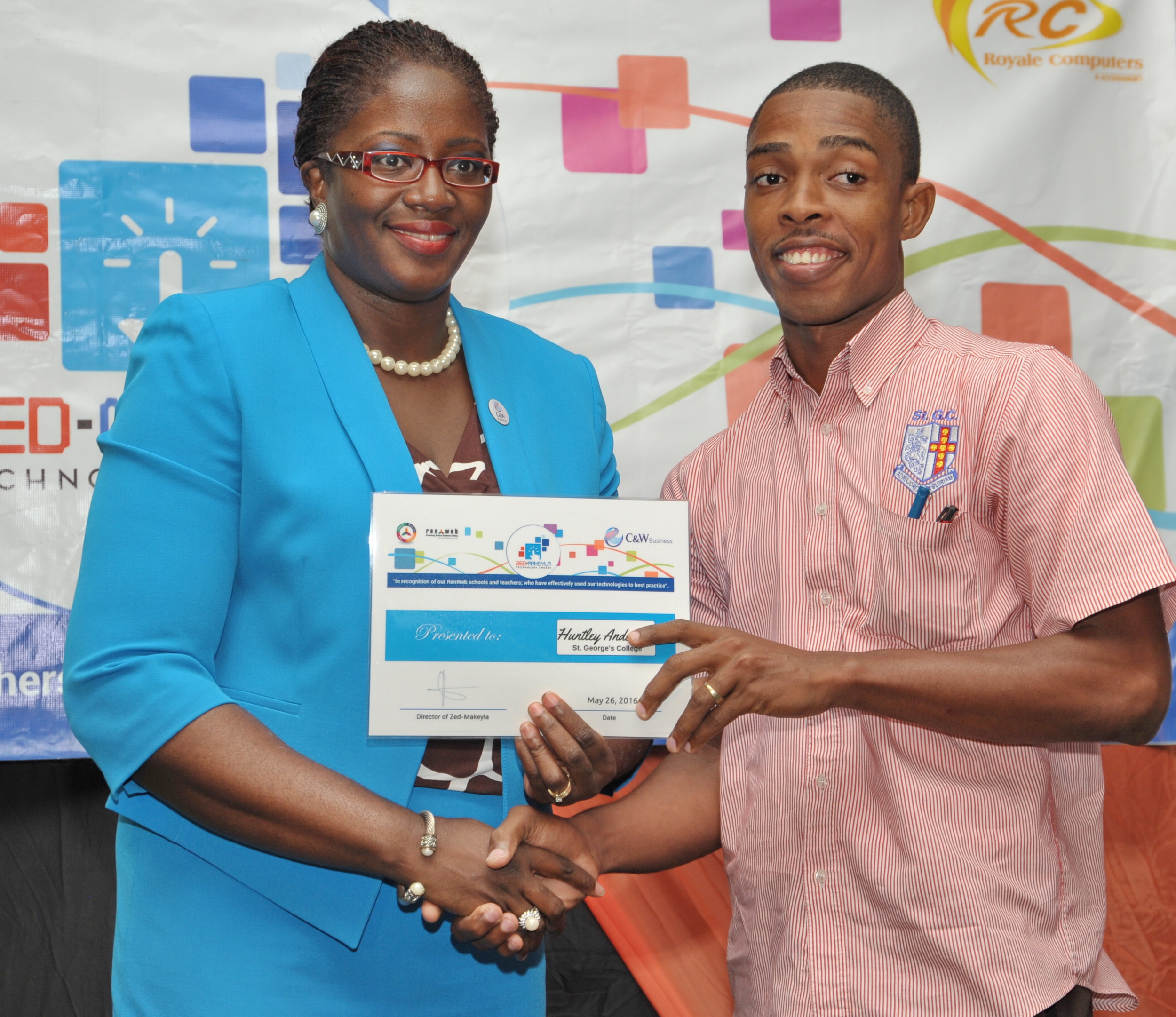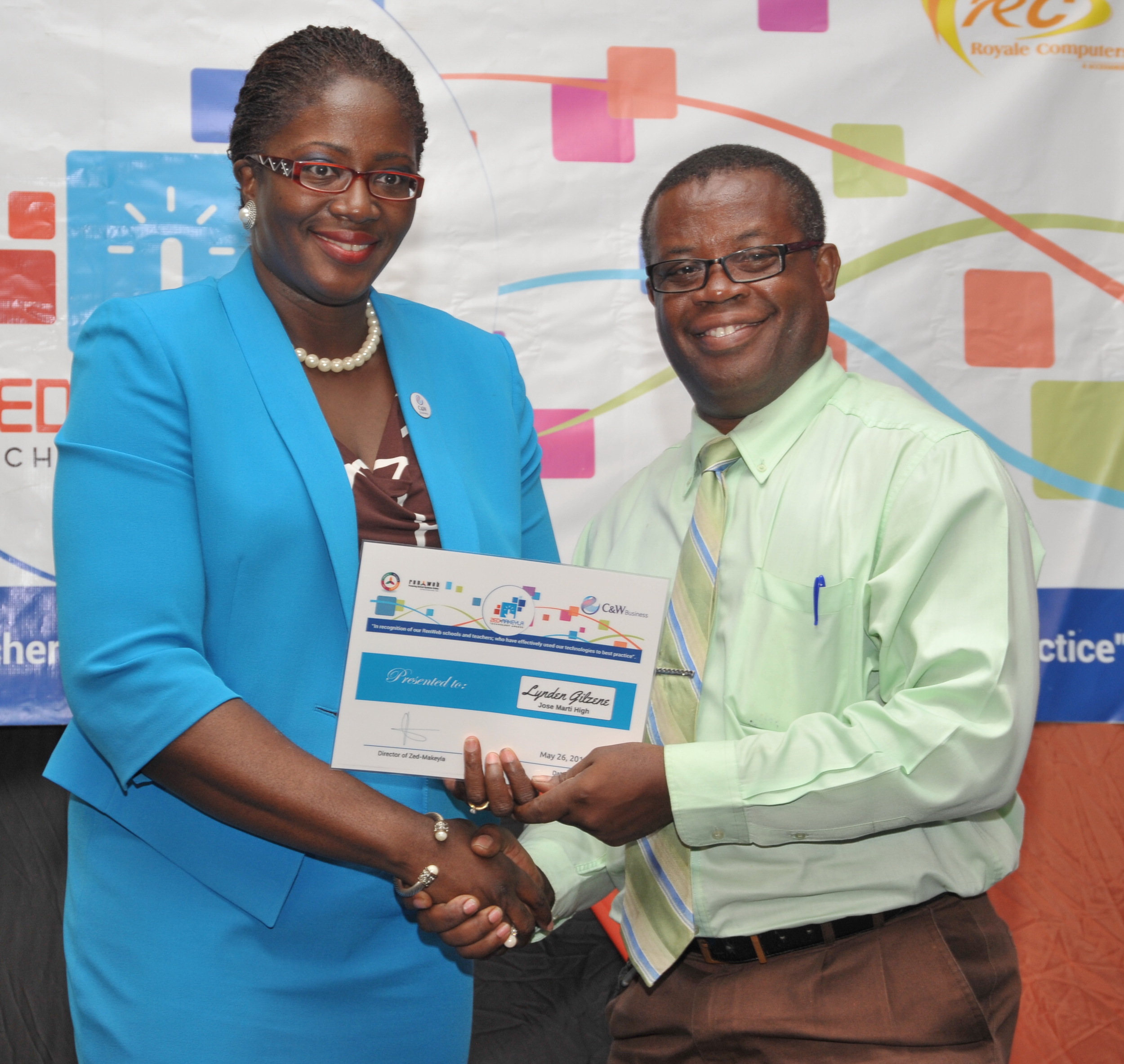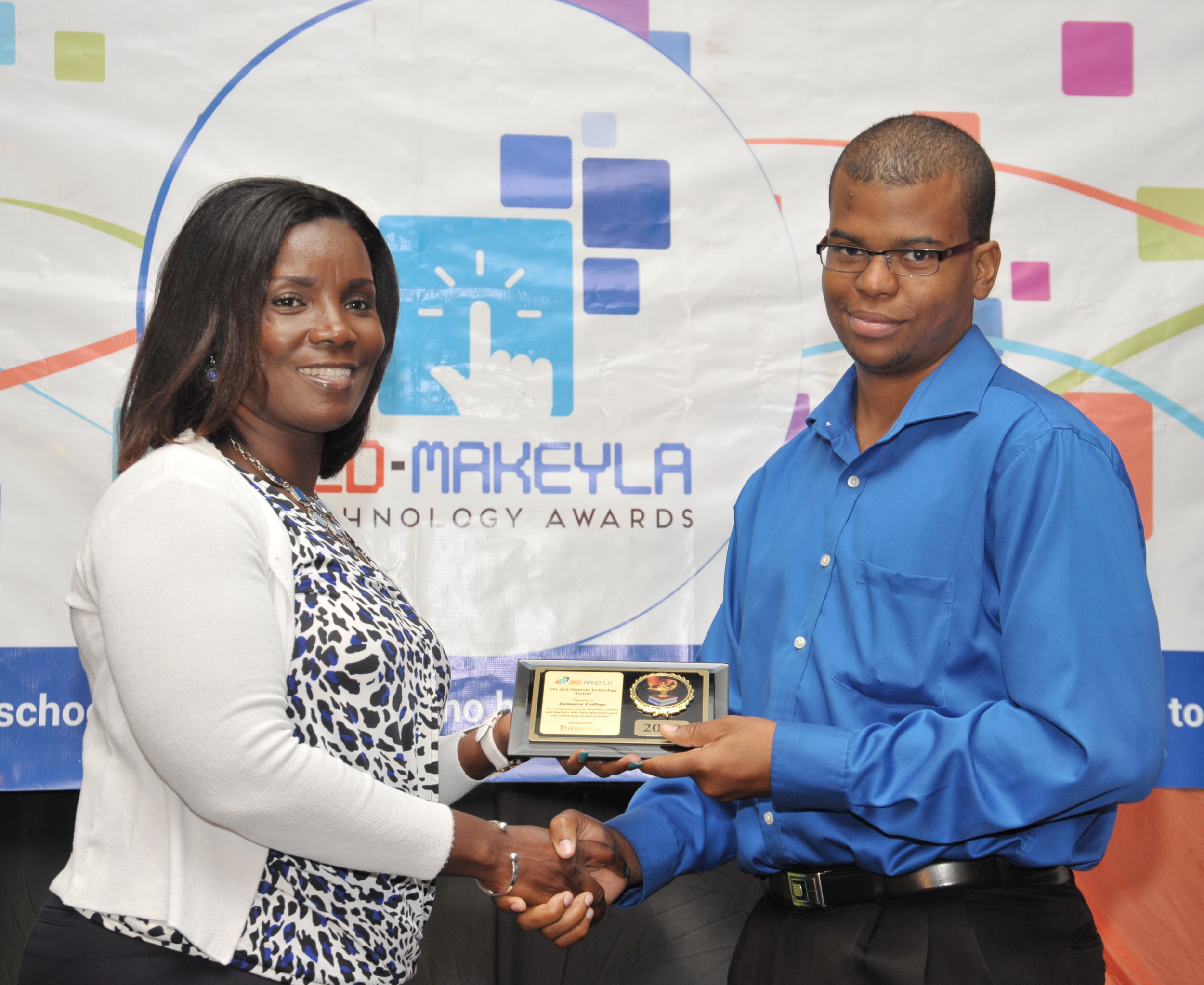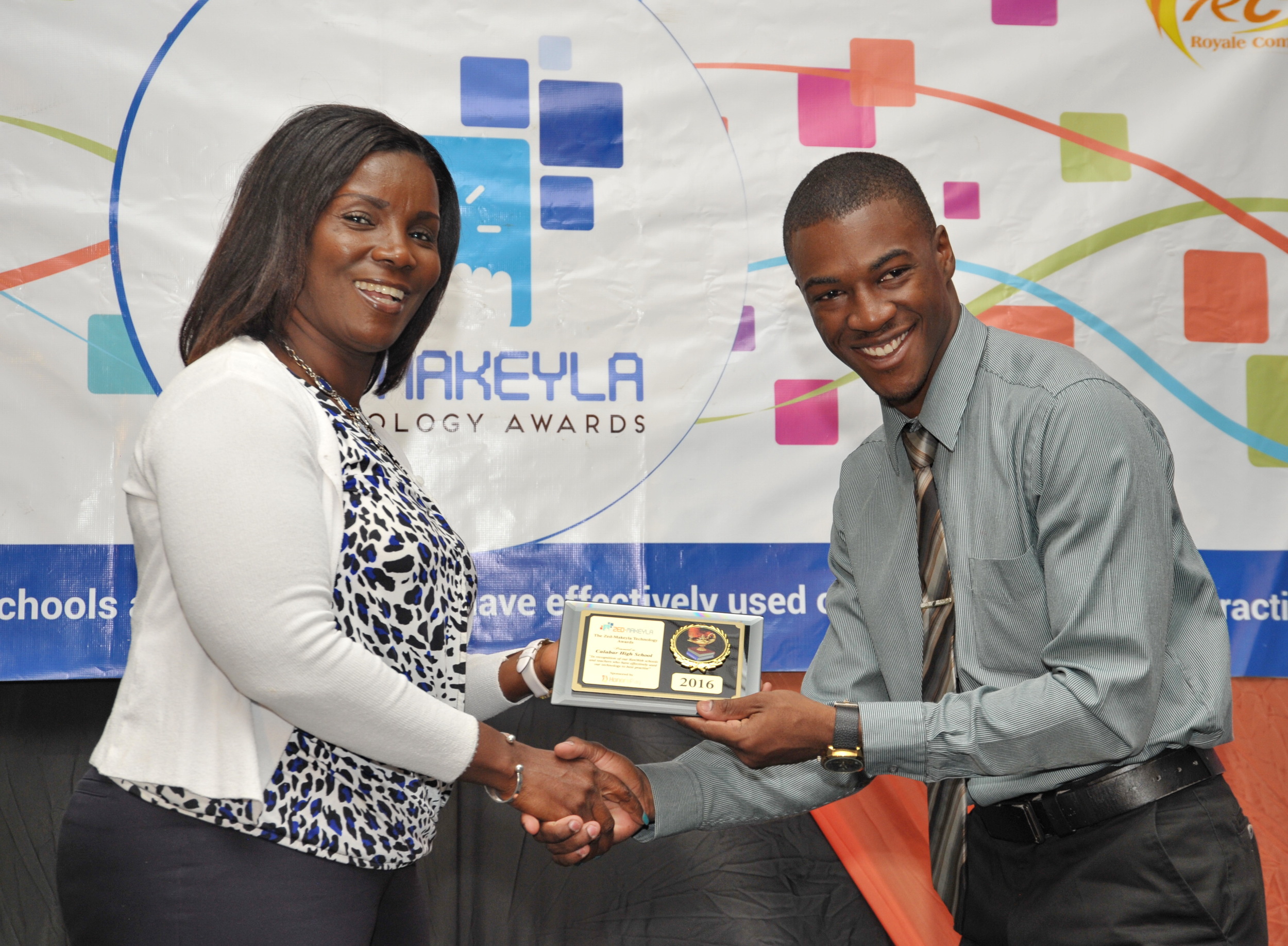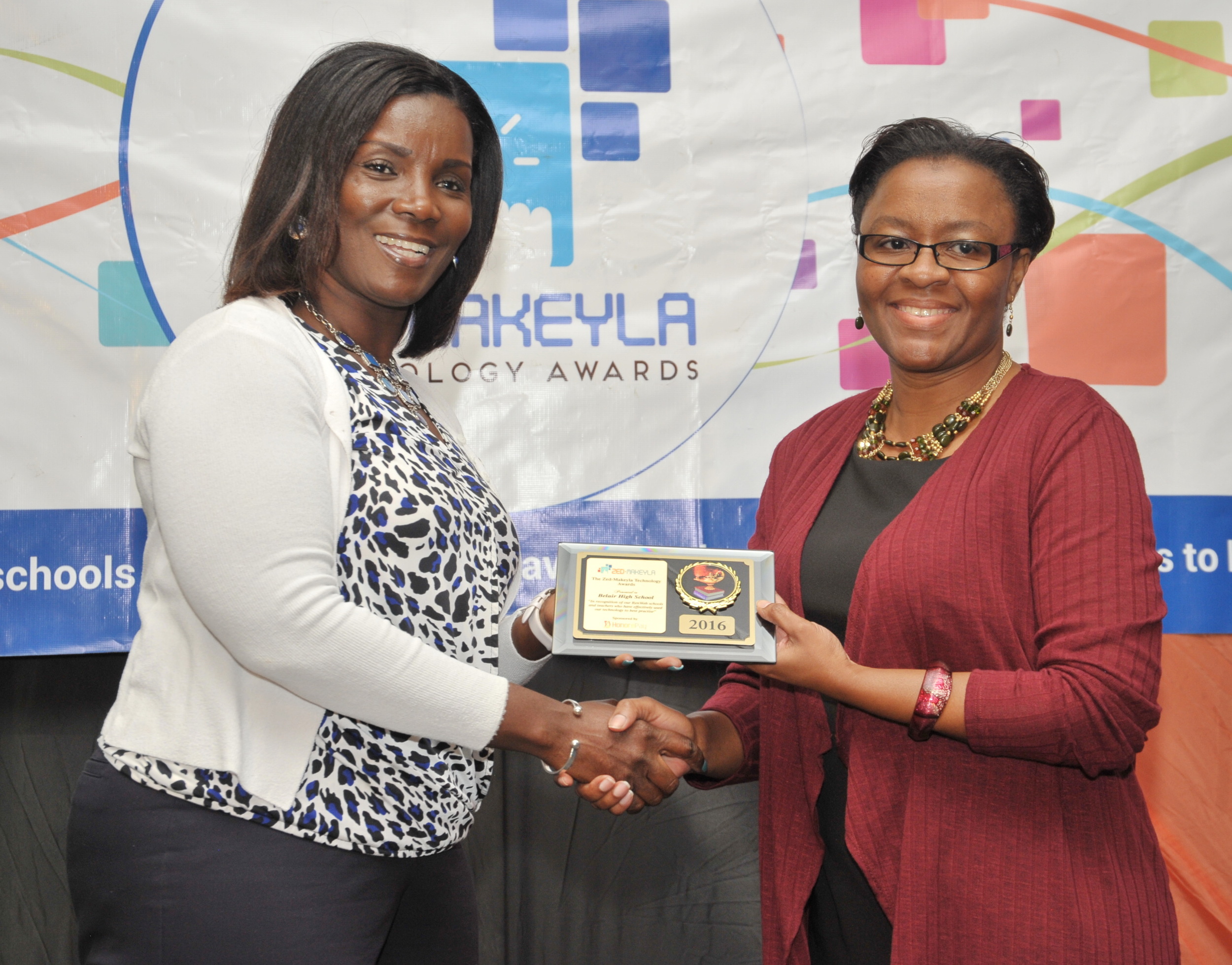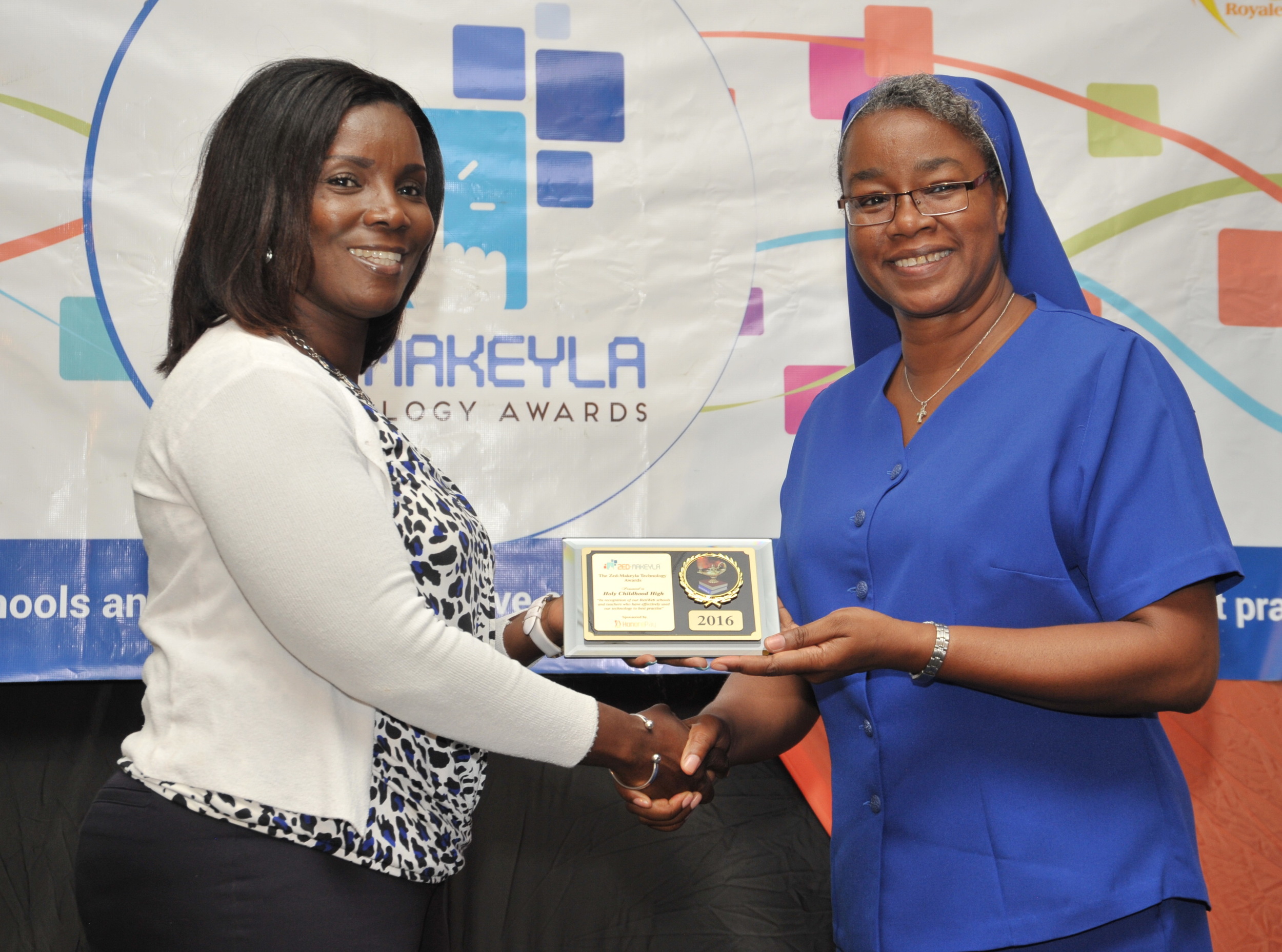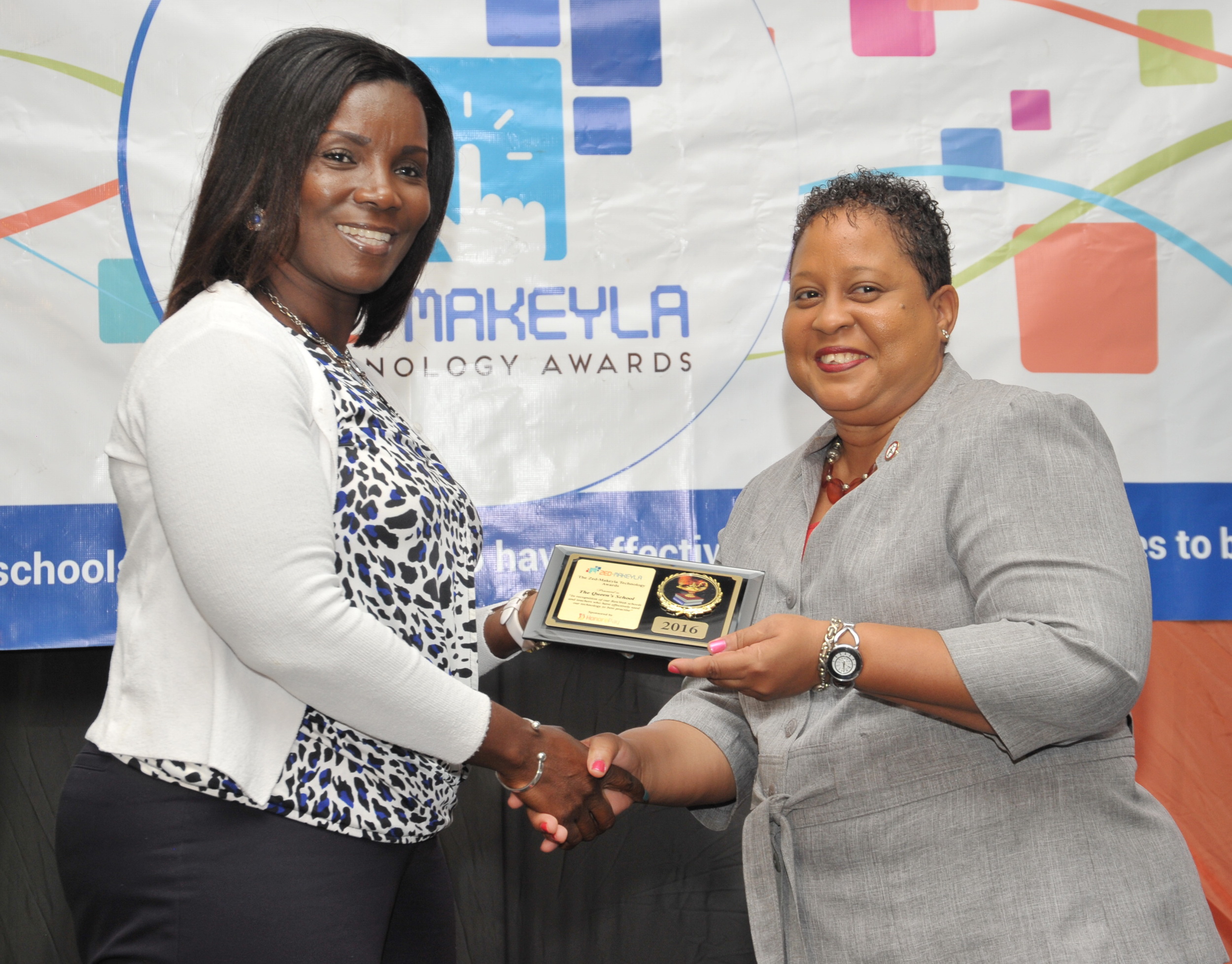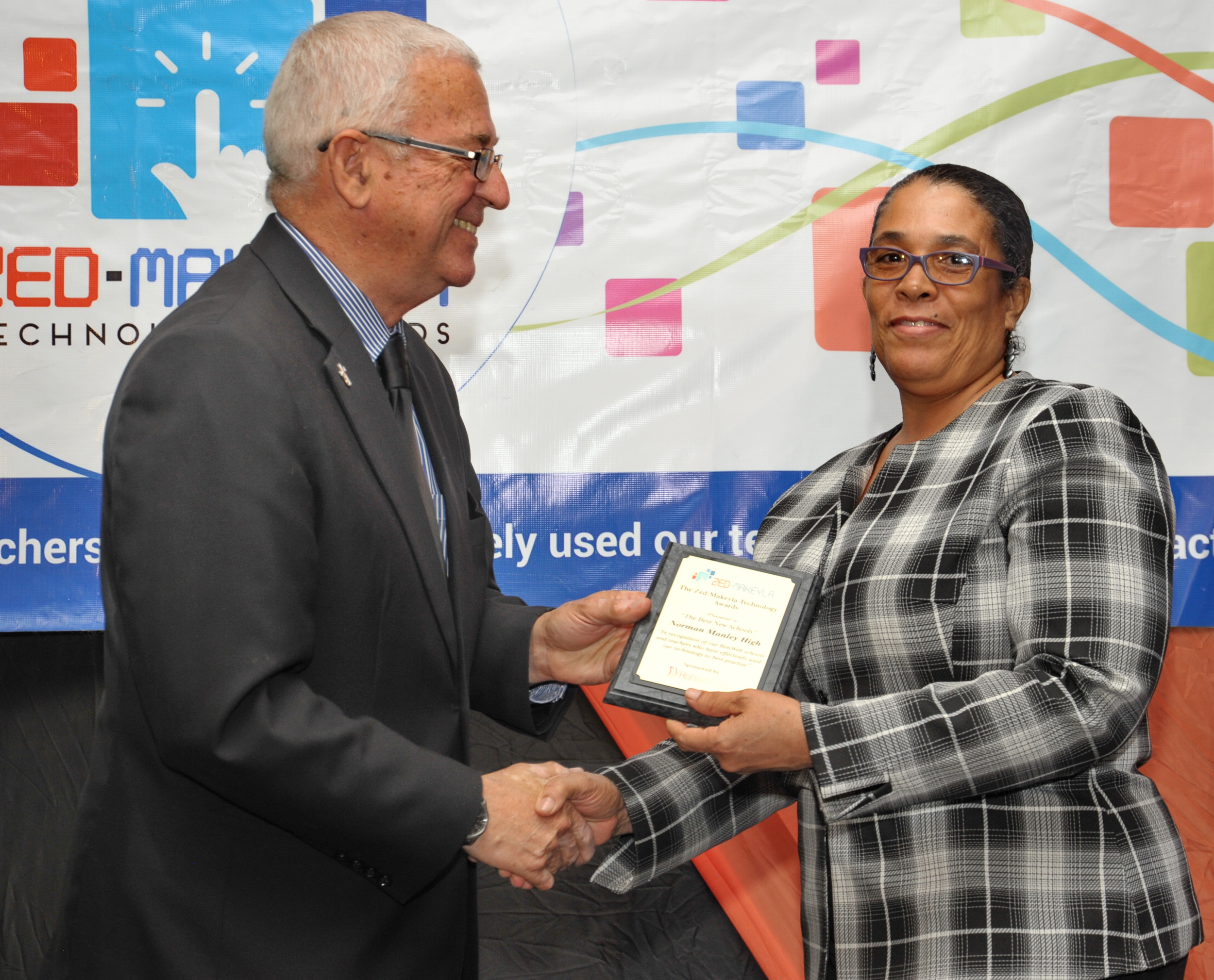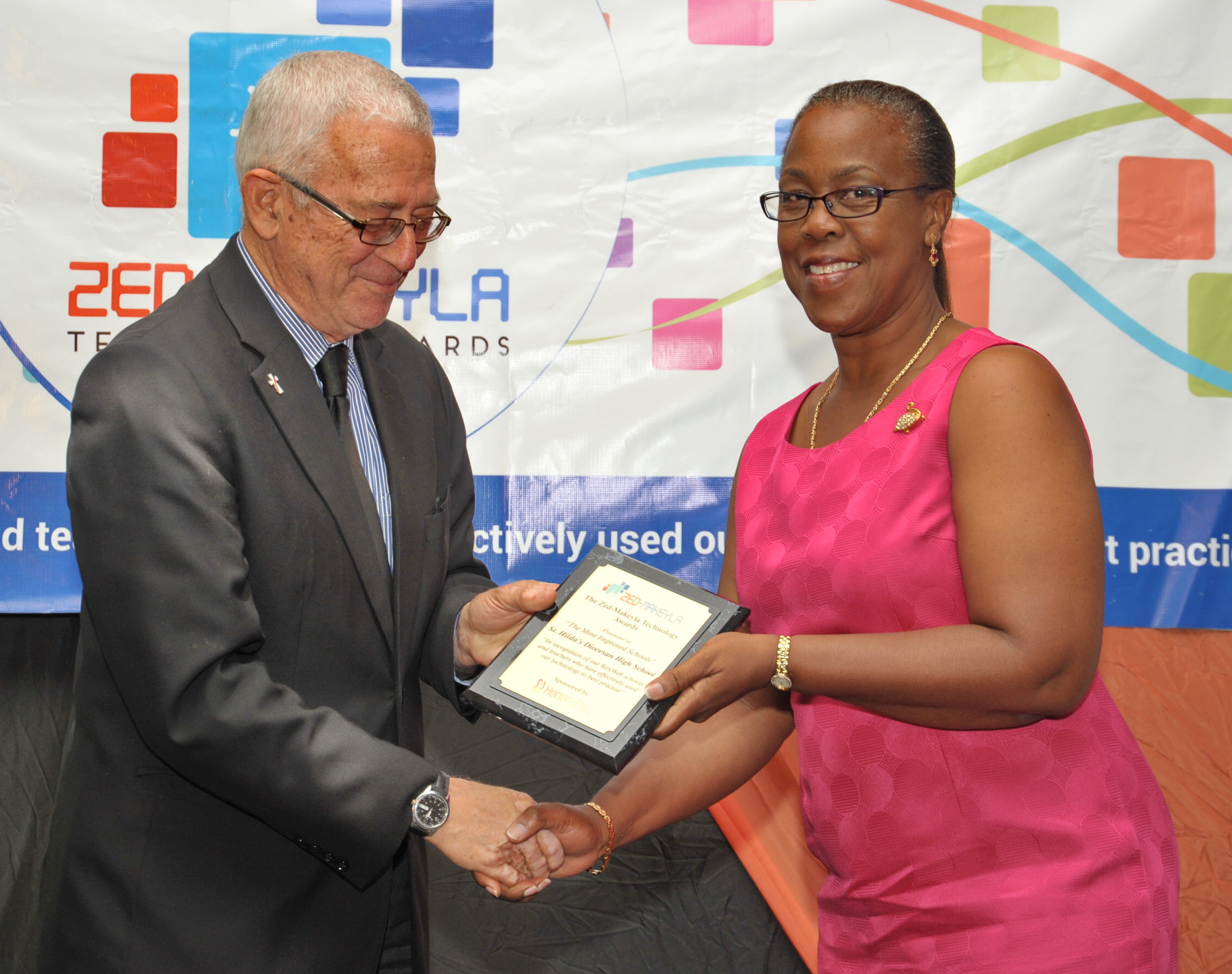 Event Details
The "Zed-Makeyla Technologies Awards Luncheon is in partnership with Columbus Communications (FLOW/LIME).
The special guest speaker was Senator The Honourable Ruel Reid, Minister of Education, Youth and Education, The Honorable Dr. Andrew Wheatley, Minister of Energy, Science and Technology and other special guests includes Sr. Mary Andrew, General Minister Franciscan Missionary Sisters, Milton Samuda, Chairman Wolmer's Trust, Mark Wile, V.P RenWeb International, Bernardo Ospina, Epicor Software Channel Manager as well as the principals and vice principals of all schools across the Caribbean using our technology.
The Awards function was being held "In recognition of our RenWeb schools and teachers throughout the Caribbean; who have effectively used our technologies to best practice". RENWEB technology is an advanced management system currently installed in over 50 schools throughout the region and provides effective tools for school administrators to manage control and report on their operations.
=> BEST PRACTICE SCHOOLS
Mount Alvernia High, Wolmers girls, Ardenne High, St Hugh's High, STETHS, Montego Bay High, St Georges High, Bishop Gibson, Jamaica College, Calabar, Belair, Immaculate Conception, Holy Childhood High, Queens High
=>Top Teacher
Throy Haughton
=>Most Improved High Schools
Munroe College, St. Hilda's and Kingston College
=>BEST New SchoolS
Cornwall College, Norman Manley High
=>Top International School
Agape Christian School
=>Top Prep School
Stella Maris Prep
Video Highlights
Senator The Hon. Ruel Reid, Minister of Education Youth & Information
The Launch of the HonorePay Online Payment Portal
Dr. The Hon. Andrew Wheatley, Minister of Science Energy & Technology
Nadienne Neita, Director, MSME and Alternate Channels, Cable & Wireless Business - ‎Cable & Wireless Communications
Ms Nadine Molloy, Principal, Ardenne High and Past President of J.T.A